Sometime our phones need a little pick-me-up with a new background (those options that come with the phone get old real fast, amiright).
And sometimes we need a little pick-me-up. Putting a beautiful background or an inspirational reminder on your phone can be the perfect way to give you a reality check. Maybe it is a scripture, a quote, or a beautiful image that reminds you of your blessings. Or maybe it is just something fun that makes you smile! We look at our phones all the time so why not make them a way to improve our lives?
Check out these 25 free downloadable phone backgrounds and get started with a fresh outlook on your day ahead.
Save any of these images to your phone, go into your settings, select the image for your wallpaper and voila! Joy and happiness.
---
via Rifle Paper Co
via We Heart It
via Love This Pic
via C. Brookering
via Mobile Themes
via In Everything
via Just A Girl
via Rabbit Food For My Bunny Teeth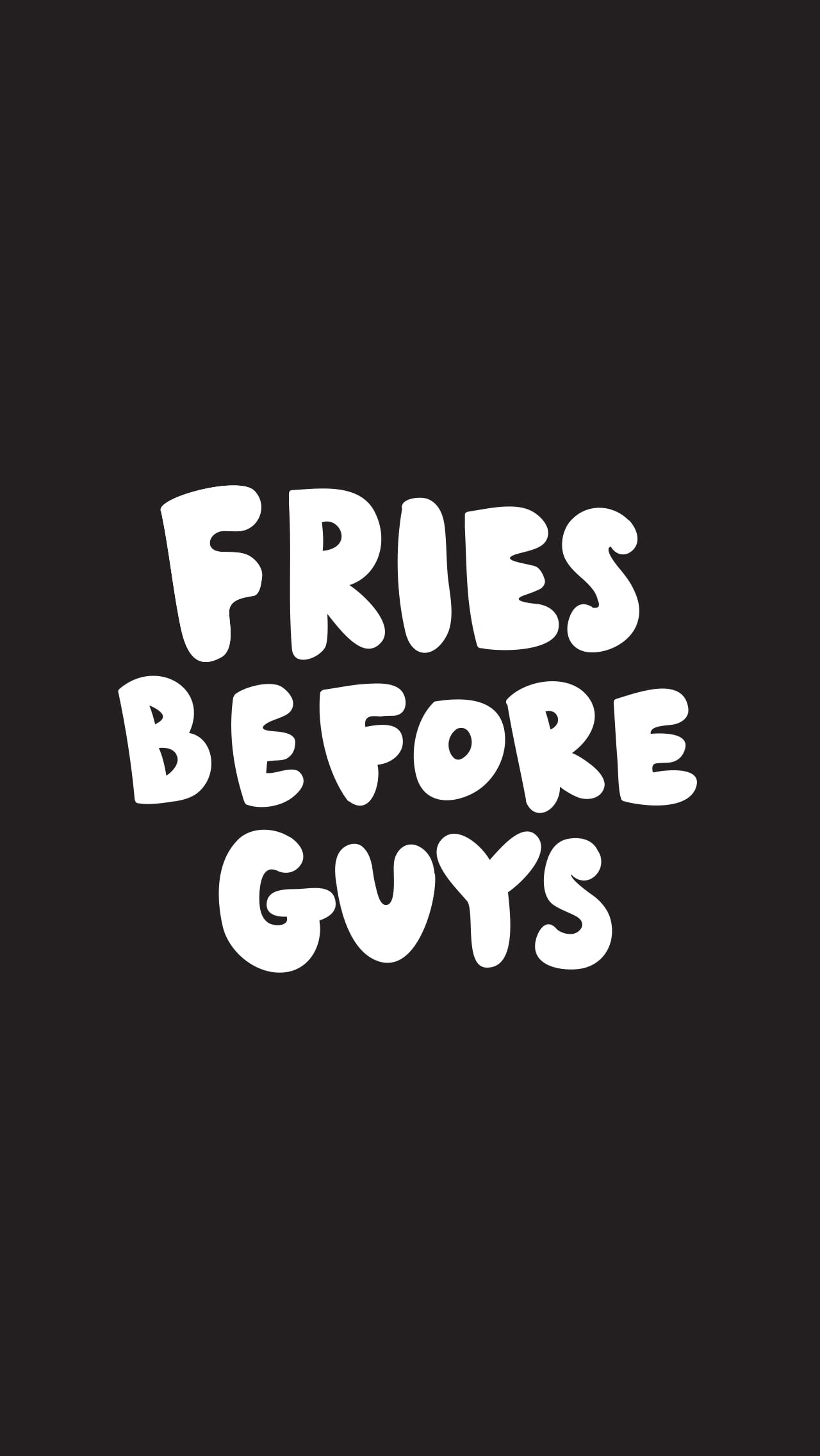 via ban.do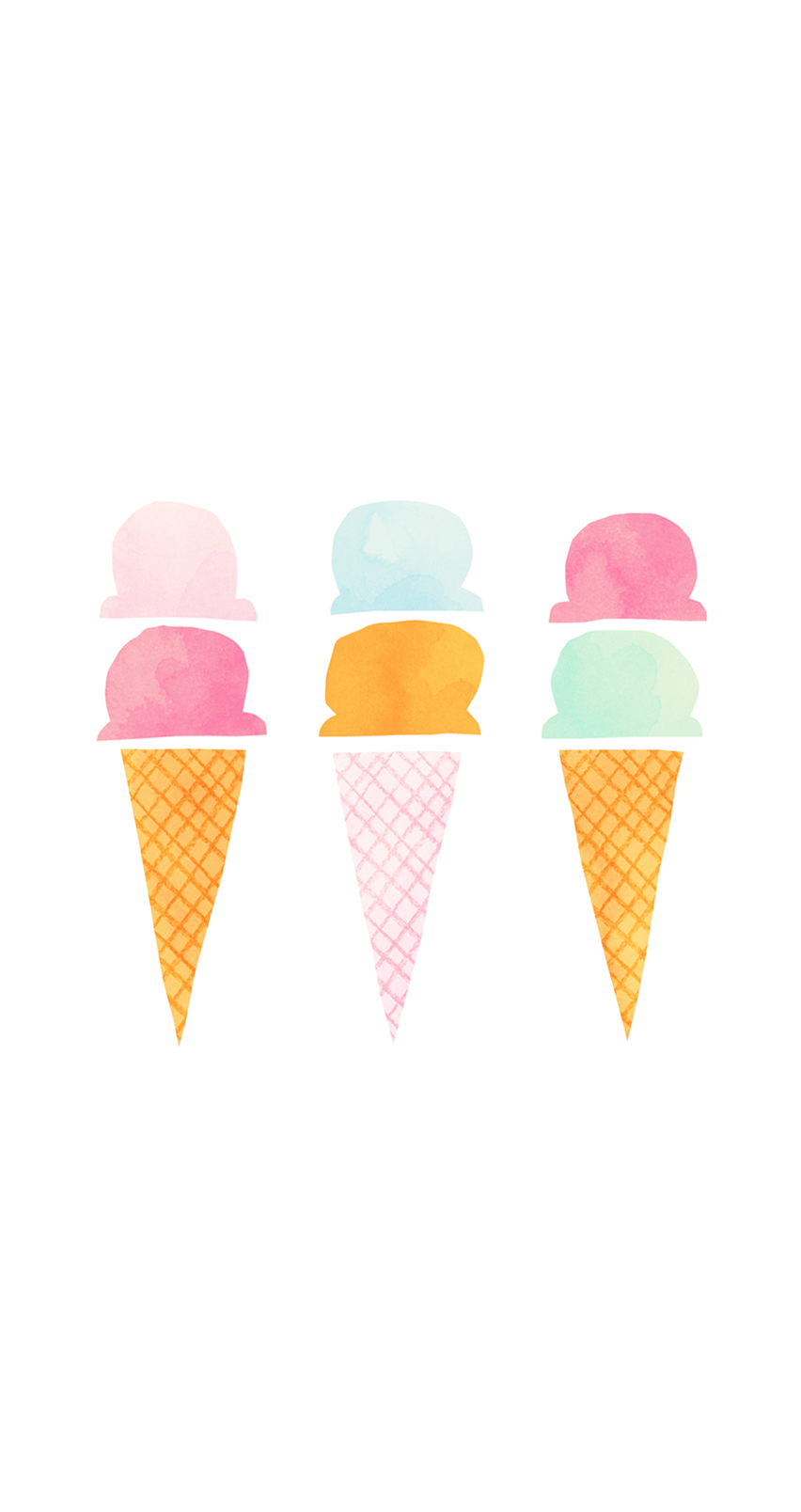 via Lauren Conrad
via C. Brookering
via Card Store
via C. Brookering
via Something Peach
via Craft Mint
via Kay Brighton
via Grace and Josie
via Pinterest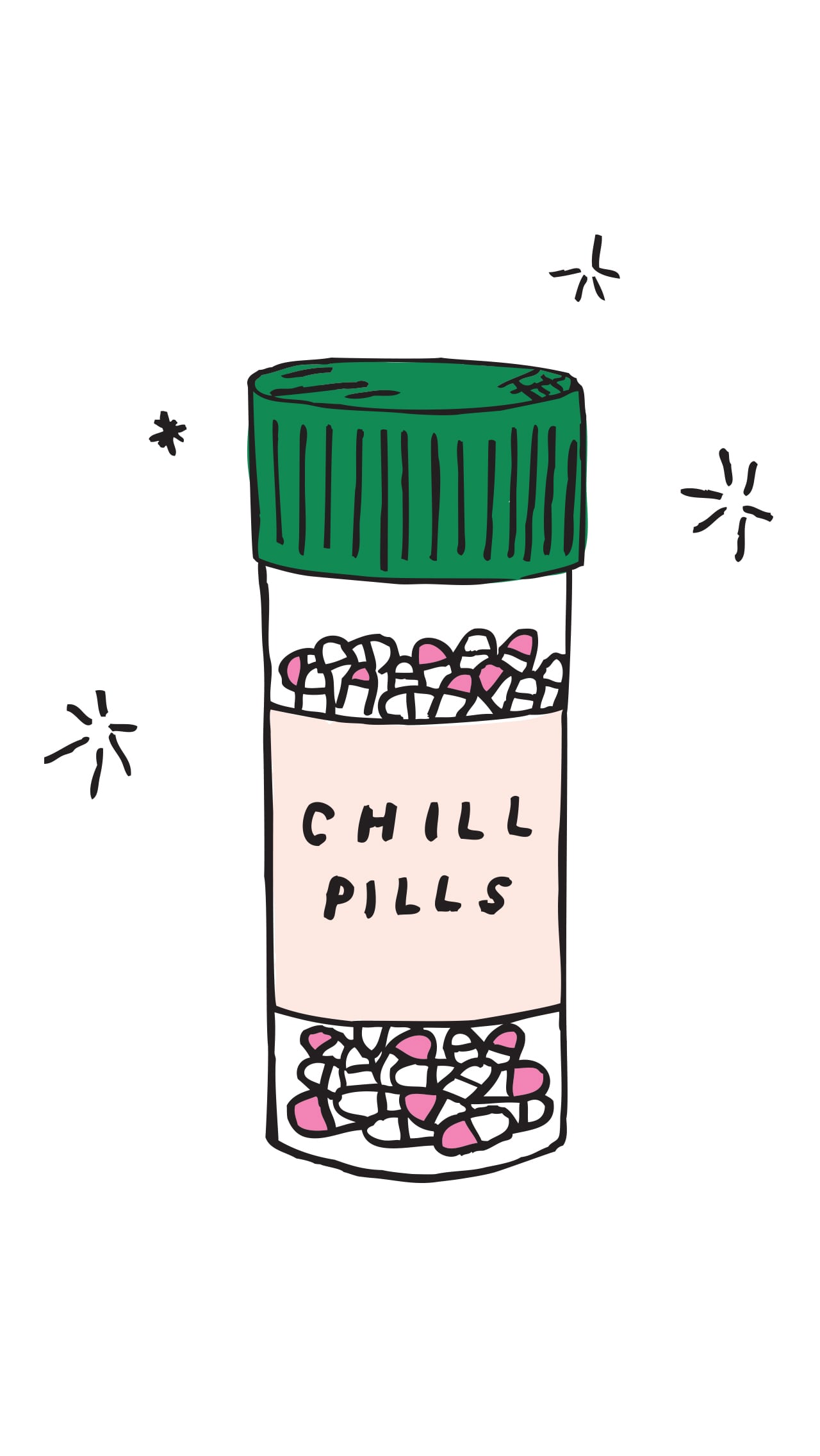 via ban.do
via In Everything
via tumblr
I'm the type of person who has too many interests for their own good. I am spread thin, but luckily, I function well that way. I write music, currently sing in a show at Disneyland and am launching my own online home goods shop, Class Room LA. I love cooking, eating and subsequently, running. Born in Salt Lake, I now live in Los Angeles and love the weather, the food and the unique people.